OUR SAUNAS ARE UNIQUE
All you need is a space
in your home
You have an idea for an unusual sauna project?

Standard models not fit your needs?
You don`t have to worry. We will make a project for you, visualize and mount a sauna that will be consistent with the concept of you and your interior.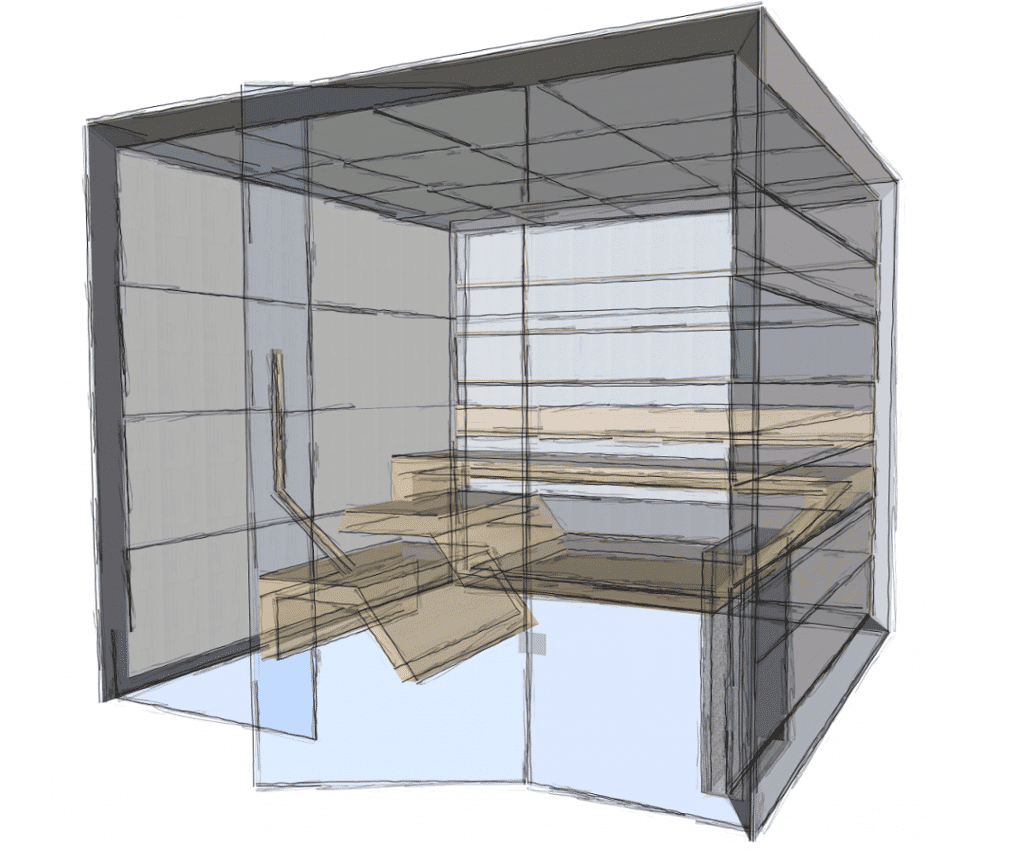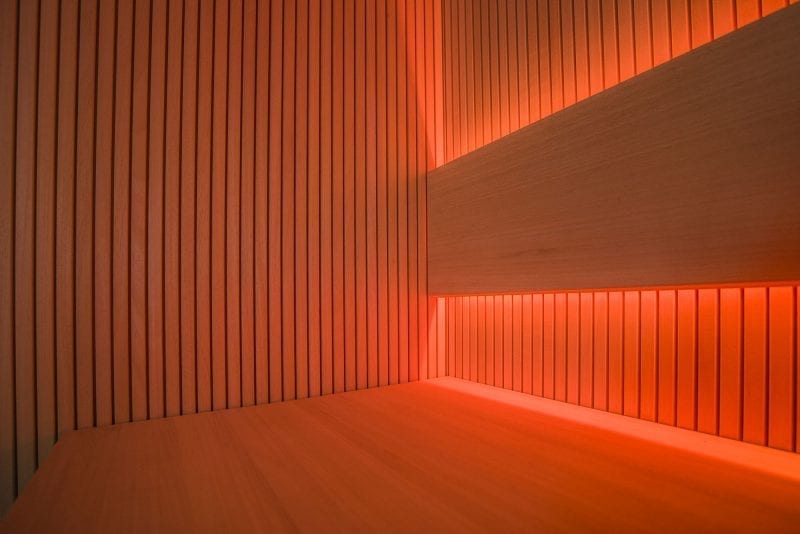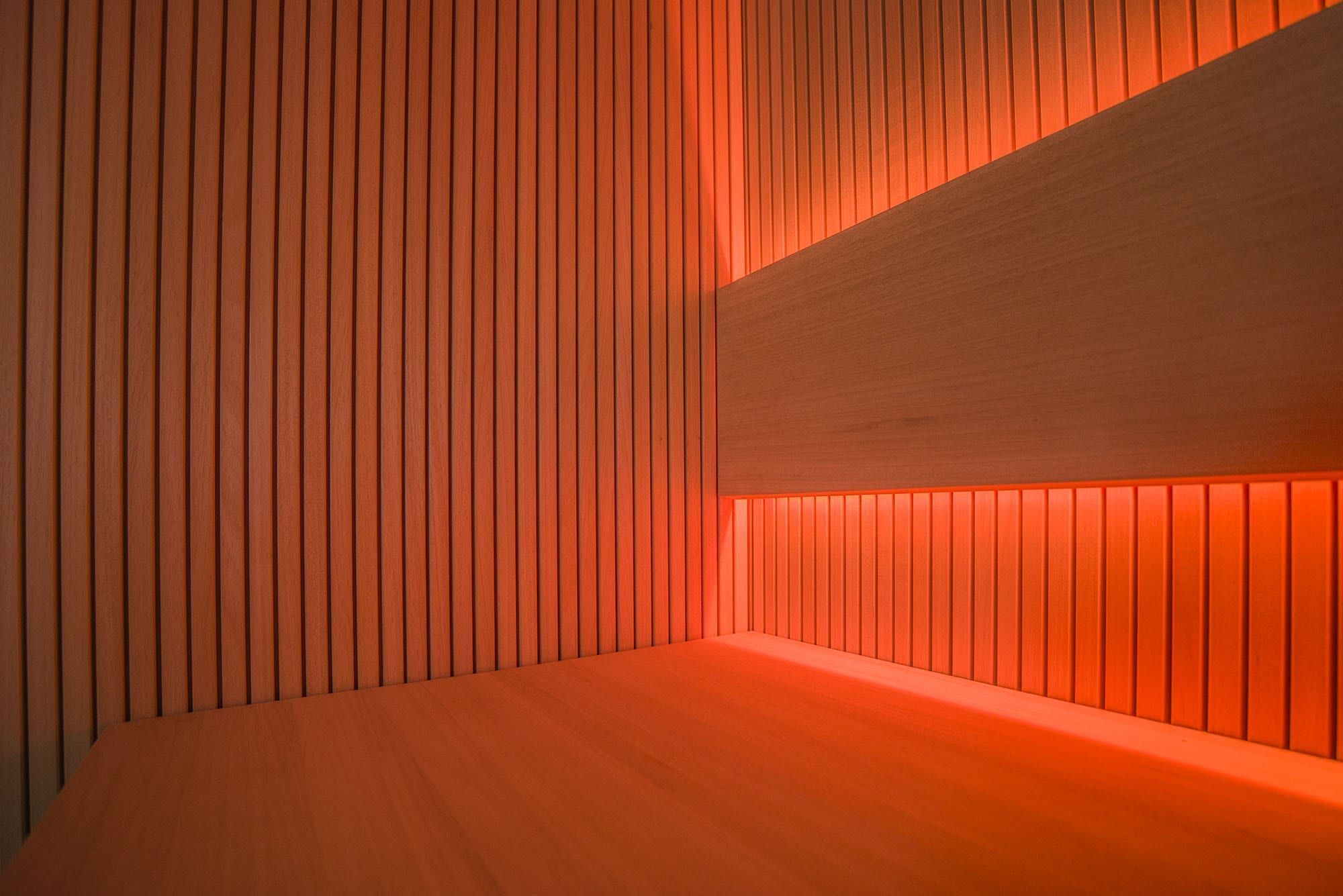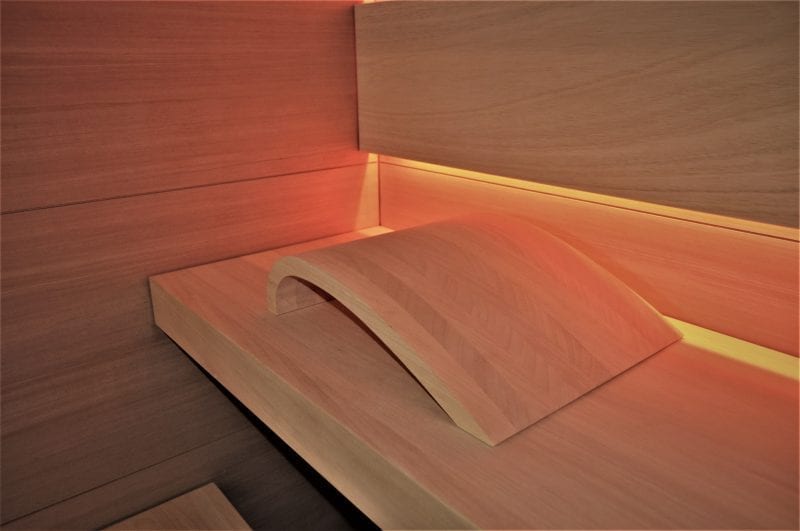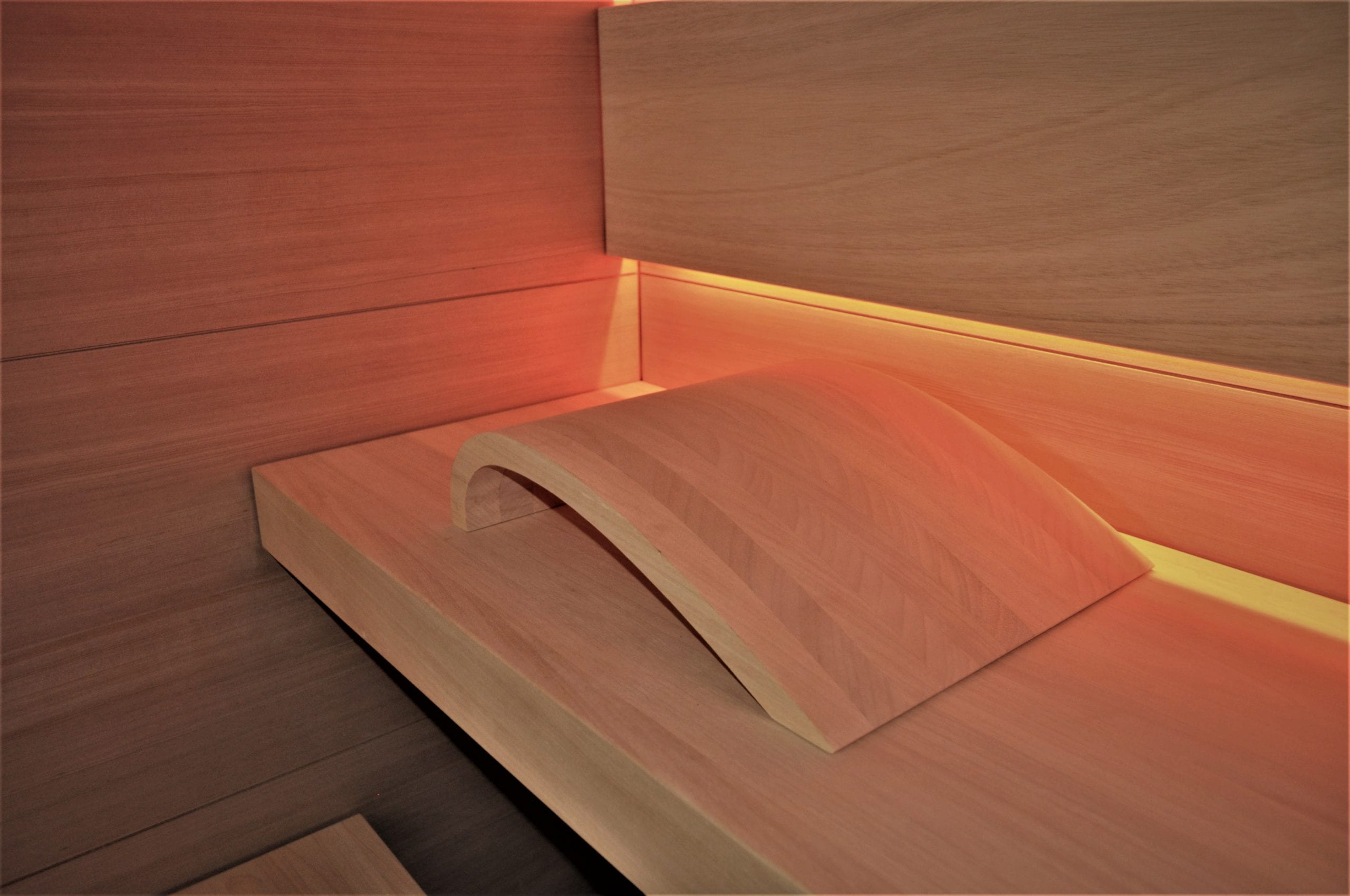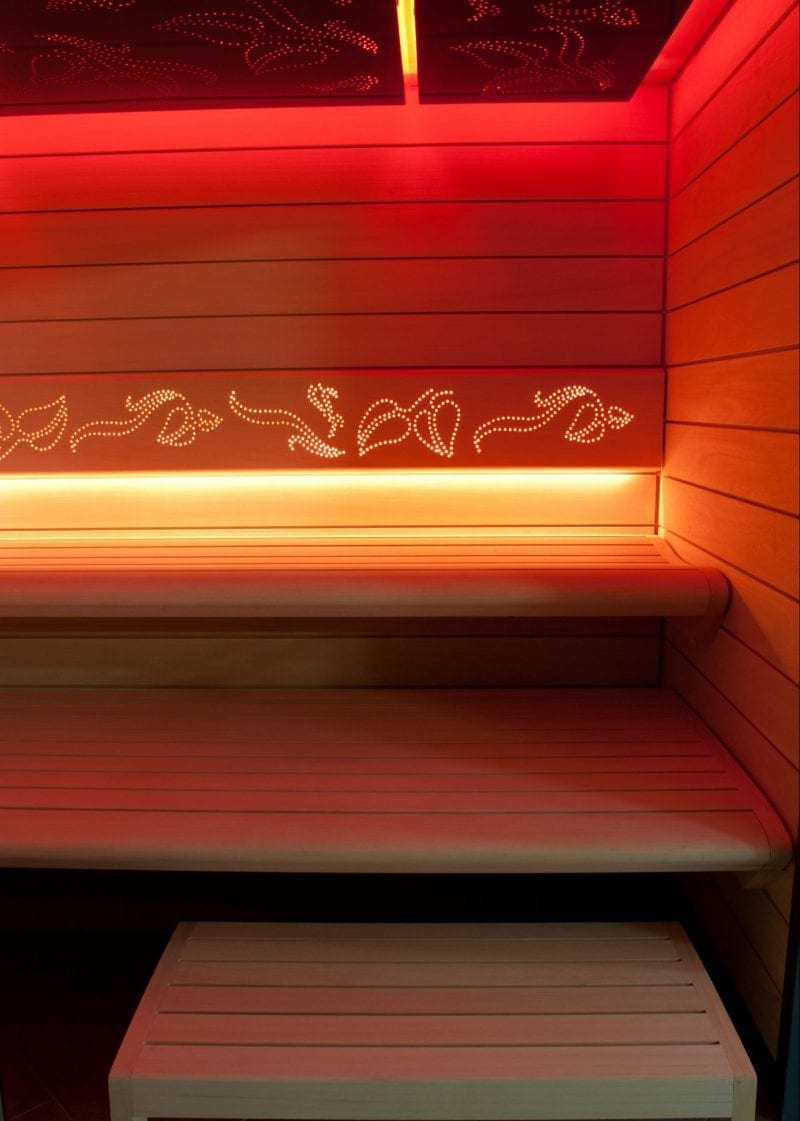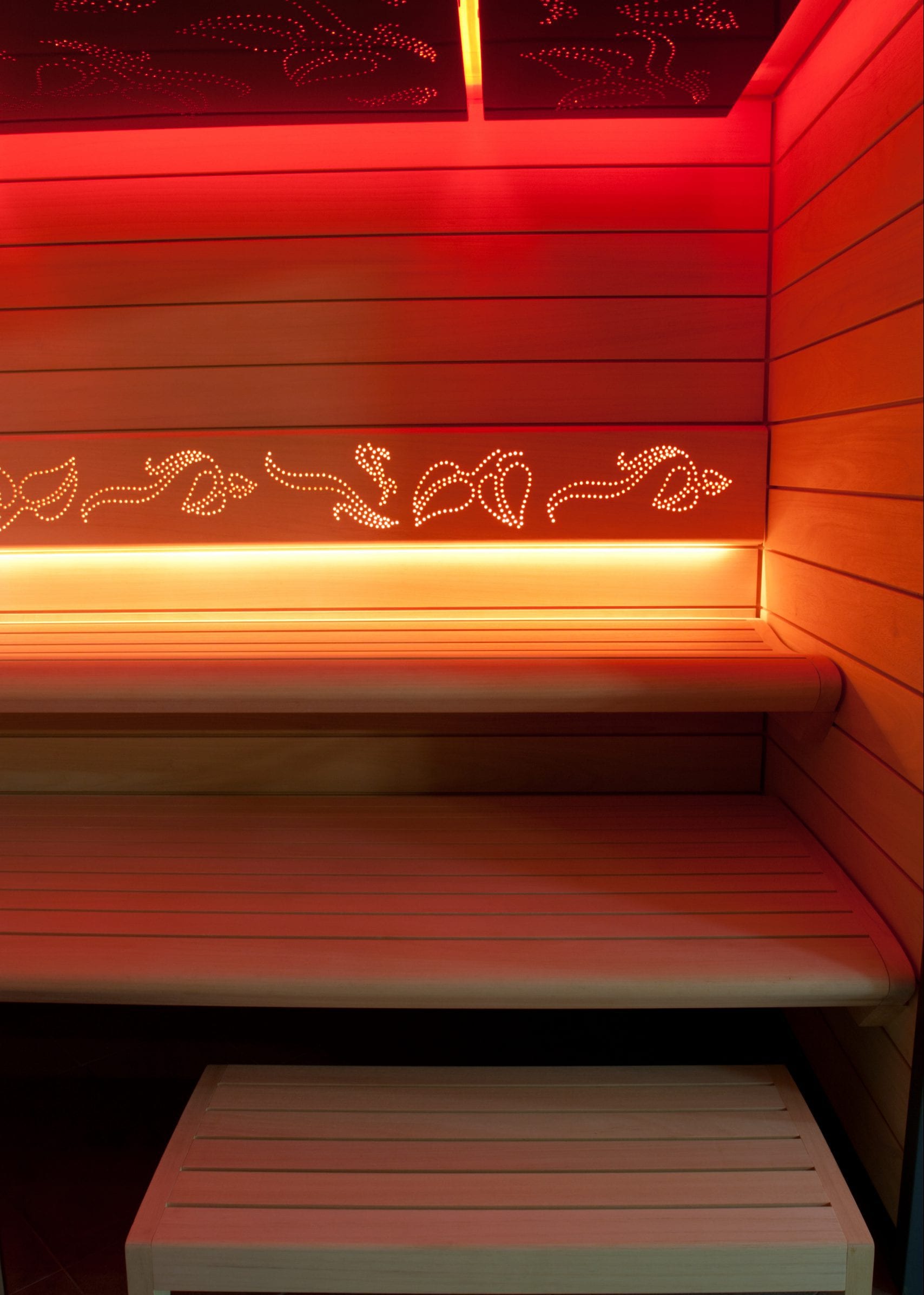 Additional Features
Our saunas offer more
than just warmth
Your favourite sensual music
All that in order to soothe Your senses and regain vitality.